This is a grab bag of all of my favorite artists from the week to carry you through those Monday blues. No genres, no themes, nothing. I mean, I guess the theme is that I love these songs.
We try to group artists with similar artists, but the fact of the matter is that most music fans don't solely like one genre. If you're like me, there are very few genres that you don't get into in some capacity. What I've found is that a lot of people cross paths with the same people in their musical taste. Seth and I have a lot of crossover, but one distinct difference right out of the gate is that Seth gets more into the folk scene, and I get way more experimental with what he likes. Some of what he listens to sounds like Elvish chants in the woods to me, and some of what I listen to probably sounds to him like what Michael Caine listened to  in Children of Men. You'll probably start to notice a trend in these posts at some point. We have a lot of crossover, especially when it comes to hip-hop and emotive indie rock, but there's a lot of music that Seth and I don't necessarily agree on. We both know that objectively they're good tracks, we just don't subjectively like it as much as some other stuff. Without further ado, here are my favorite tracks of the week.
Dubby – "Gelati Kong ft. King Los"
I had never heard the plural of "gelato" before this, and I'm not entirely sure what Gelati Kong would imply, but this song is so smooth. The beat is a classic throwback hip-hop beat, mixed with some trap elements that make it feel modern. I know that this song will find it's way onto all my summer playlists.
Bio: If you enjoy the sound of this south central Pennsylvania artist, be sure to check him out on Facebook, Instagram and Twitter at @Dubbygotbars! Be on the lookout for his second album entitled "TOWN" which was re-released on 10/13/18. Visit http://www.dubbygotbars.com for free music, merch and behind the scenes footage
Telescreens – "Poison"
I adore this song. The guitar line is so smooth, and has a nice genre-mix to it that makes me feel like a lazy summer day. It's not necessarily a happy summer day, but it's not overly depressing either. It seems to be pondering a person that is "poisonous". The difficult thing of course is that poison is usually hidden until it starts effecting you negatively, and the damage is already done. I can't wait for them to release more music! In the meantime, do like me and put this one on repeat all summer long.
The Escalator – "The Cathedral"
Found my way to St Patrick's Cathedral
Took a seat by the alter and I cried
All alone, starring up at the ceiling
Closed my eyes
Asked God why?
Violence is normal
Why violence is normal
All through the night
What a haunting way to end a song. This song was actually sent to us a long time ago, and it's just sort of happenstance that this is posted a week after the events in New Zealand. Of course, unfortunately, we are never too far from an act of violence in the news at any given time, but I definitely think this song hit me harder than usual this morning. The lyrics themselves would be haunting enough, but then you combine that with the soulful vocals, and it really starts to raise the hair on your arms. I think it's fitting that this album was created to "create a cathartic experience for people visiting Trump Tower," and hope that more people get to feel that catharsis after hearing this today.
Bio: The Escalator is a protest album featuring Grammy award winning bandleader, Steven Bernstein, vocalists Amy Leon, Trixie Whitley and many more. The album is an audio walking tour with a total playtime lasting the duration of time it takes to walk from the top of the escalator at Trump Tower, then down the street to St Patrick's Cathedral in New York York City.
Awolk – "Open Doors"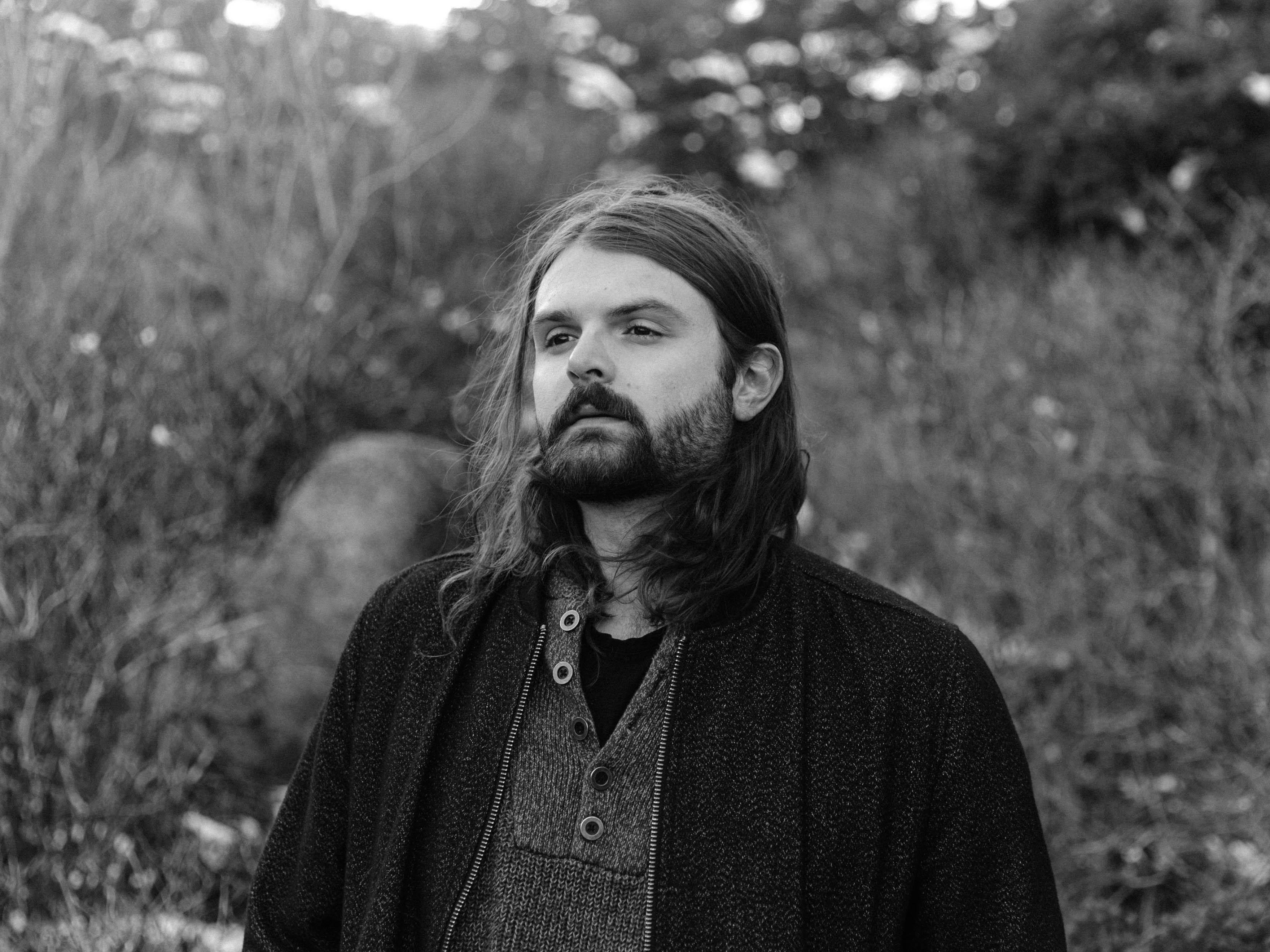 I get some real Ben Howard vibes from this song, and seeing as how Ben Howard is one of my favorite artists, it's pretty easy to see why this song makes my list of favorites. Another thing I really love about this song is just how positive it's messaging is. As someone who struggles with overcoming fear/anxiety, I really needed this message of finding the open door and walking through it.
Fear is far too close
Fear will choke your growth
Fear don't break down doors 
I think a lot of us could use this message today. Spring is starting all over the U.S. (albeit slower than I wish it was). It's time for a new beginning.
Bio: Awolk is an alternative folk-rock singer-songwriter from Nova Scotia, Canada. For almost 10 years he has been playing under various stage names and bands.
Awolk recently released his debut full length record, available on Spotify, iTunes, Apple Music, and Bandcamp. Self titled, the album is a weighty and eclectic list of tracks, covering his lyrical and melodic thoughts, developing over the last few years.
His alternative style, blends melody focused songs with modern acoustic and electric soundscapes. Awolk used to be known by his birth name, Jesse Thomas, releasing 2 EPs and 2 single recordings under that name. In 2017, he diverged into his new stage name.